Christmas This or That?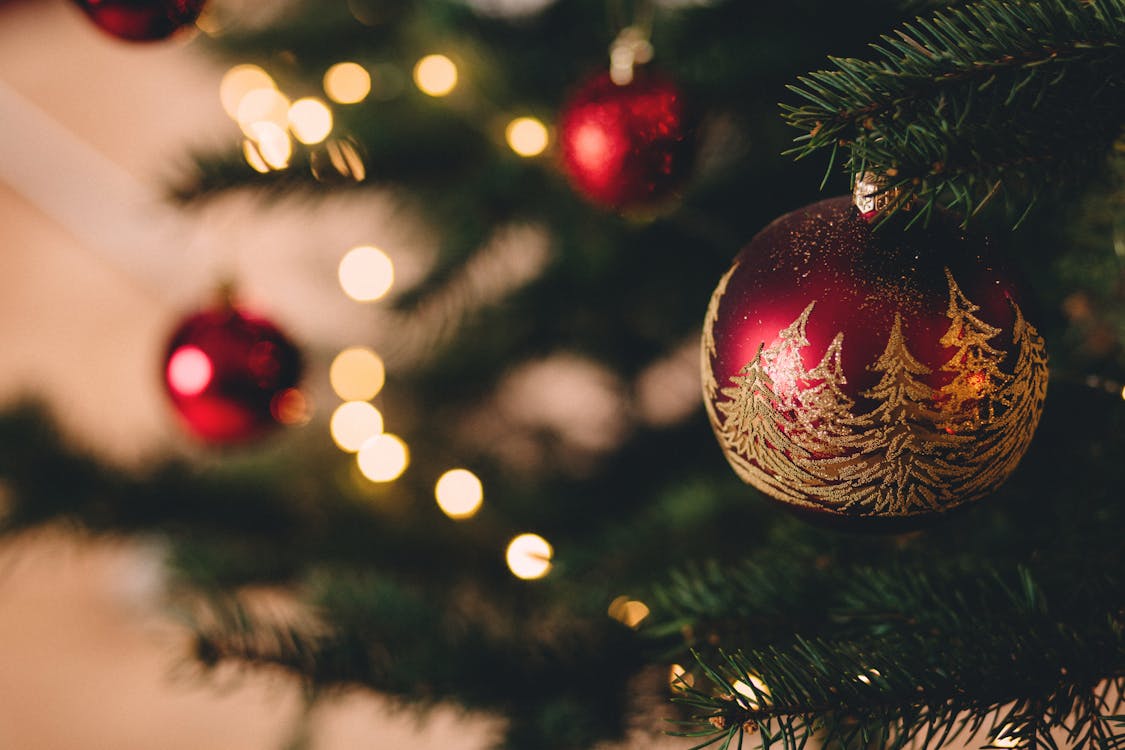 I was browsing my usual list of bloggers that I enjoy reading and stumbled upon a post from Just Georgia Rose. She is currently doing a Christmas series on her blog and included a Christmas edition of This or That. I really loved what she came up with and thought I would add my own thoughts here. Definitely go check out her post
here
and continue the chain. Also thought I'd add since this will probably be my last "Christmas" centered post for the year that as we begin to enjoy the fruits of our labor this season let us not forget the true reason for the season which is our savior, Jesus Christ's birth. :)
1 | Christmas Eve or Christmas Day?
Christmas day. My family never really did much on Christmas eve, but I still remember waking up in the morning to Christmas music which signaled that my siblings and I could come downstairs. We'd read the nativity story in Luke and then open one present before breakfast. It was always such a great time, and I can't imagine picking Christmas eve instead. (Especially since that tends to be the last-minute stress day to get any last-minute stocking stuffers.)
2 | Wrapping Paper or Gift Bags?
Gift Bags. I won't lie I am a terrible gift wrapper. Can I and do I still wrap presents from time to time? Yes, but I definitely prefer a good gift bag topped with an obnoxious amount of tissue paper and twine.
3 | Christmas Party or Cosy Night In?
I'm a big Christmas party food gal, but I have never and will never be a night owl. Even if I do choose to spend the night at a Christmas party I tend to bow out around 11 (*coughs* 10:30) because deep down I'm a grandma.
4 | "Love Actually" or "The Holiday"?
I have a confession to make...I haven't seen either of these Christmas movies. My favorite Christmas movie is actually The Last Flight Before Christmas which is shown on Lifetime.
5 | Giving Presents or Receiving Presents
To be totally honest I'm a fan of both. I always love surprising my friends with presents during Christmas, but I would be lying if I said I don't love to read heartfelt notes around this time too. Christmas is a great time for giving and this is just one of the many aspects that make me love this season.
What are you excited for this Christmas season?